We have some delicious dining options right here in the building! You just can't beat riding the elevator down to dinner.
Catherine and Mary's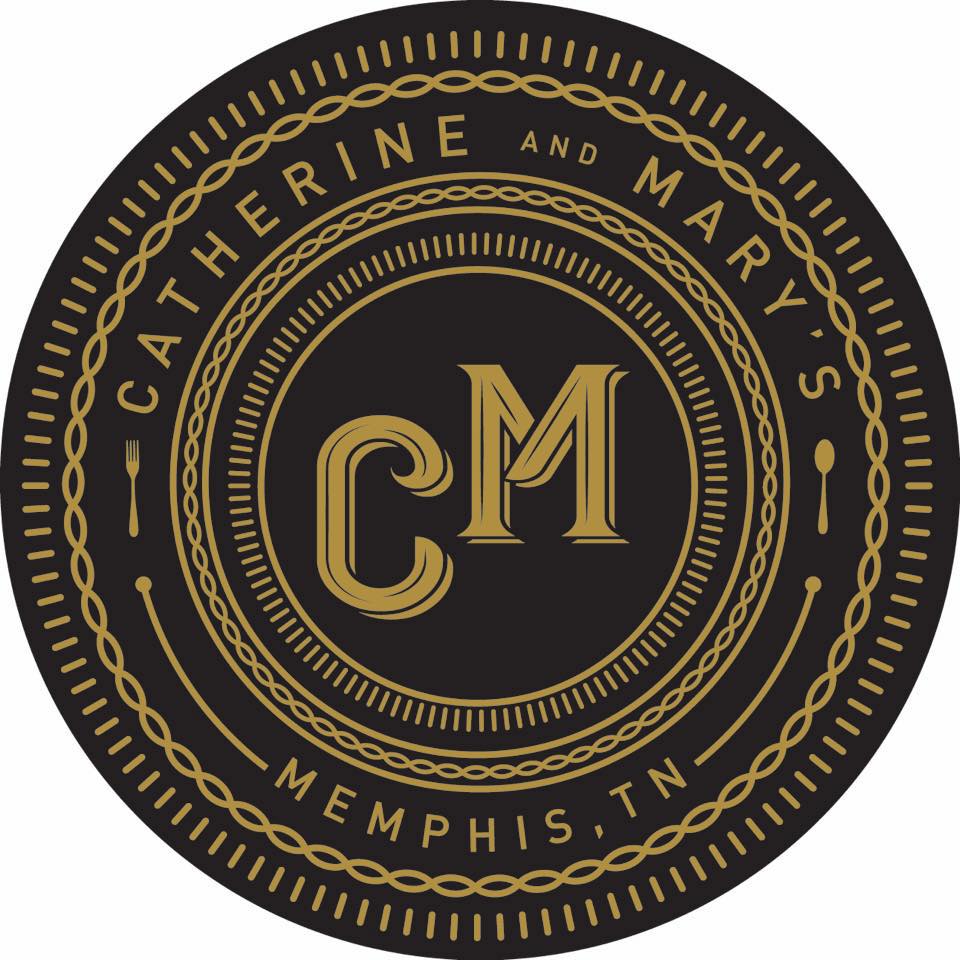 Catherine and Mary's was the first restaurant that chefs Andy Ticer and Michael Hudman brought to the South Main Arts district of Downtown Memphis. It brings their blend of "grandmother's cooking," Italian philosophy of dining, and Southern ingredients to the heart of the city.
Check out the Catherine and Mary's website
Swanky's Taco Shop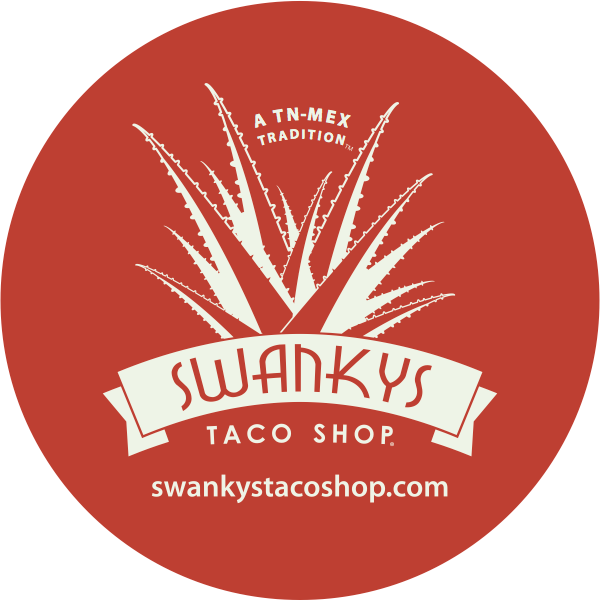 Swanky's Taco Shop blossomed from an idea to combine the atmosphere and service of traditional dining with the pricing and convenience of fast-casual. Swanky's prepares fresh food in house daily, specializing in craveable "TN-Mex" cuisine.
Check out the Swanky's Taco Shop website